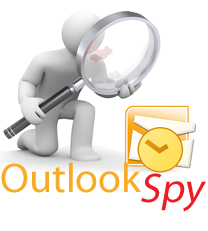 OutlookSpy - the Ultimate MAPI and Outlook Object Model Developer Tool.

Did you know Extended MAPI and Outlook Object Model can be fun?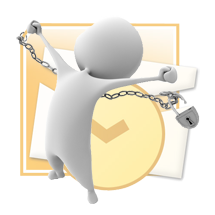 Outlook Redemption
- The power of Extended MAPI in any language.


What the Outlook Object Model should have been! Complete Outlook Object Model and CDO 1.21 replacement library.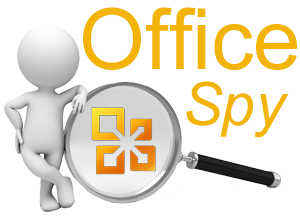 OfficeSpy - Office Spy is the ultimate Microsoft Office 365 / 2007 - 2021 developer tool; integrated directly into all Office applications (Word, Excel, PowerPoint, Access, Publisher, Info Path, Visio, Project), it provides fast and convenient access to all Object Model interfaces, lets you examine values of the properties, call functions, browse object hierarchy and monitor live events!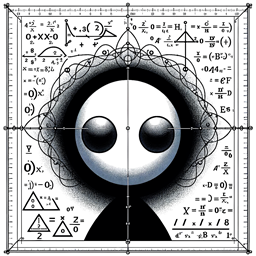 Algebra.Guru
AlgebraGuru is your companion for tackling mathematics, whether you're brushing up on high school concepts, working on your math homework, or diving into complex college-level algebra or calculus courses.